Or you may contact our local partner organization in your country: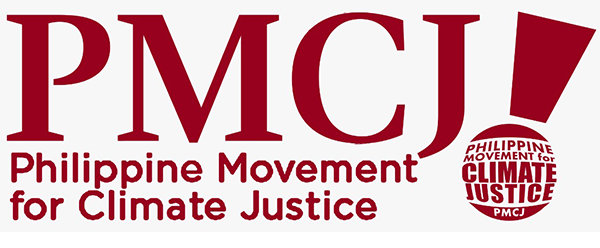 Philippine Movement for Climate Justice ( PMCJ)
The Philippine Movement for Climate Justice (PMCJ) is a broad movement consisting of 103 national networks/alliances and local organizations representing basic sectors, grassroots communities, the marginalized and most vulnerable, including women, indigenous peoples, fisher folk and coastal communities, farmers and rural communities, forest communities, formal and informal workers, environmental groups, urban poor, and others in the Philippines that aims to lead the joint struggles, campaigns and actions in putting forward the climate justice framework as a fundamental element of solving the climate crisis.
Address: 18-A Marunong St., Barangay Central, Diliman, Quezon City, Metro Manila, Philippines 1100
Phone : +6382925935;
Website: climatejustice.ph

KRuHA (Koalisi Rakyat untuk Hak Atas Air / People's Coalition for the Right to Water)
Established in 2002, KRuHa (the People's Coalition for The Rights to Water) works with 120 organizations across Indonesia to promote community‐based water resources management through water resources advocacy and strengthen public control and access to clean water.
Address: Yayasan Bina Desa Sadajiwa, Jl. Saleh Abud, No.18, RW.8, Kp. Melayu, Kecamatan Jatinegara, Jakarta Timur (East Jakarta), Jakarta, Indonesia. 13330
Phone: +6221 8199749
Website: www.kruha.org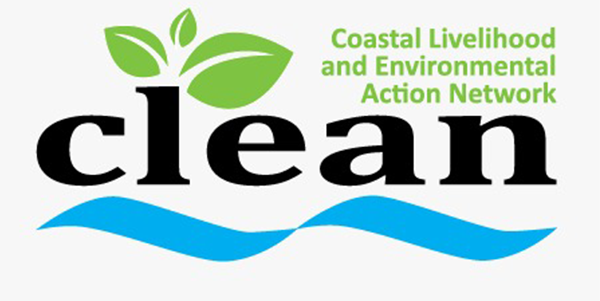 CLEAN (Coastal Livelihood and Environmental Action Network)
CLEAN (Coastal Livelihood and Environmental Action Network) was established in 2010 with active participation of like-minded persons and environmental groups of the coastal zone of Bangladesh. On the way of its journey, CLEAN plays the role of the secretariat of Bangladesh Working Group on External Debt (BWGED), Sundarbans Watch Group and SDG Watch Bangladesh. We work with smallholders like farmers, fishers, forest peoples, indigenous communities, and other small producers to protect natural resources such as forest, water body, land, mineral resources and atmosphere from grabbing by the powerful sections including bilateral and multilateral institutes, corporate companies and vested interest groups. We also work with schoolteachers and students, academia, researchers, socio-political leaders, media, local government institutes and local administrations to create an enabling environment for the people and ecology. We serve the natural resource dependent people in the sectors of agriculture and livelihoods, climate crisis, environment & forest, health & population, humanitarian response, socioeconomic justice and water governance.
Address:  4 Mallick Bari Road, Boyra-Rayermahal, Khulna 9000, Bangladesh
Phone: +8801976702006, Email: clean.khulna@gmail.com
Website: www.cleanbd.org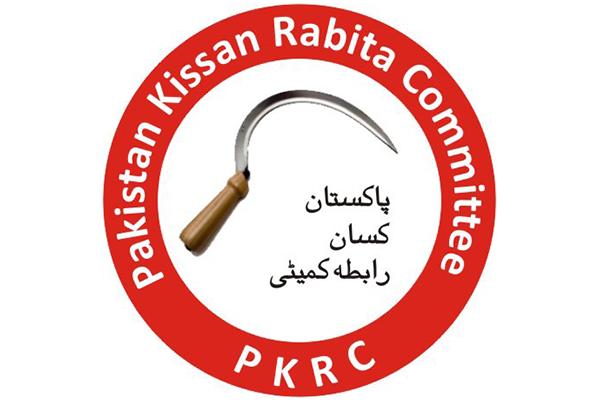 Pakistan Kissan Rabita Committee
The Pakistan Kissan Rabita Committee (PKRC) is a network of small farmers and peasants' organizations established in 2003 in Pakistan. It is a member of La Via Campesina, working for family farming, food sovereignty and land rights.
Address: 57 A Nazir Gardens, Jallo Park Road, Lahore, Pakistan
Phone: +92 (0)3008411945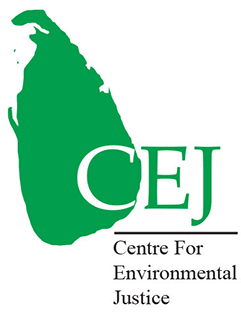 Centre for Environmental Justice
The Centre for Environmental Justice (CEJ) is a non-profit, non-governmental organization that aims to protect the equal environmental rights of the people & environment and promote ecological sustainability by supporting ecologically sound community activities. CEJ works to protect and conserve Sri Lanka's natural resources and preserve ancient wisdom that enabled previous generations to live in harmony with nature. The organization also works to establish better environmental governance for a sustainable future, environmental justice, and equity.
Address: 20A, Kuruppu Road, Colombo 08, Sri Lanka
Phone: +94112683282
Website: ejustice.lk